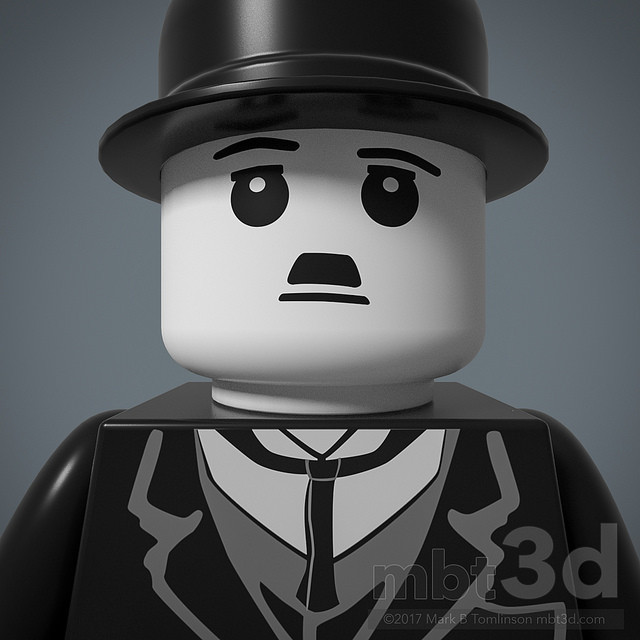 Twenty Seventeen is winding down with only 2 more days left to go before we start it all again.
This year went very well for me as I decided to venture onto the virtual sales platform lark, I didn't have high expectations but was very pleasantly surprised by the effectiveness of the online sales platform.
My experience with Gumroad has given me impetus to try more in the new year slowly though as it is hard to manage to many platforms at once I think.
I also started a new website kitbash.de as a central hub for my kits, this is a WIP and more needs to be done.
I wish you, dear follower, a peaceful new year and prosperity for the months to come.
Mark.